What is the best time of day for family photos?
Well the short answer is, it kinda doesn't matter to us.
Memorable Family Portraits Are Possible Regardless of the Hour
Most people believe the best family photos  are taken around twilight, when the light is soft and flattering; however, our talented photographers are able to capture your family's best side regardless of the time of day.
We realize that you need to schedule your session around work, school, and children's activities. If you have babies or younger children, you should also consider what time of day suits them best. Although a certain look may require shooting at a particular time of day, our large indoor studio and 4½ acre facility that allows for beautiful outdoor portraits means it's likely we can work within your schedule to ensure your family photos are just what you've envisioned.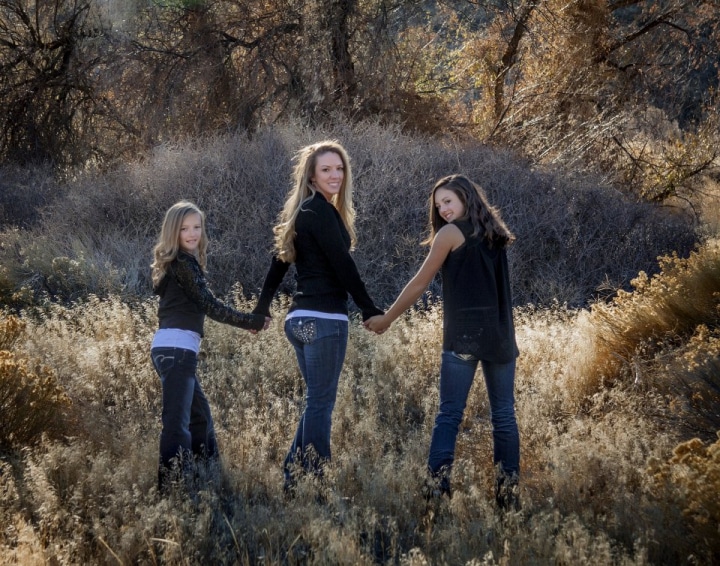 Family photos capture memories that will last for generations. Whether you're looking for a carefree session shot outdoors, an intimate portrait featuring a background chosen with your family in mind, or even pictures taken in your favorite vacation spot, at Addison Photography we can help
set the perfect scene
.
A Comfortable Atmosphere Produces the Most Memorable Photographs
Fabulous family photos are produced by photographers who know the value of creating relationships with their clients. By getting to know your family, our photographers are able to produce an atmosphere that allows your personalities to shine through.
We constantly push ourselves to create memorable work. Sometimes that means you'll need to relax and let go of your expectations, but you'll see the benefits in the portraits. Once you've relaxed, your children will be too, prompting bigger smiles and more laughs.
We also realize that life happens. A child may be sick, or an emergency occurs. Being flexible with rescheduling helps ensure your family is captured on their best day.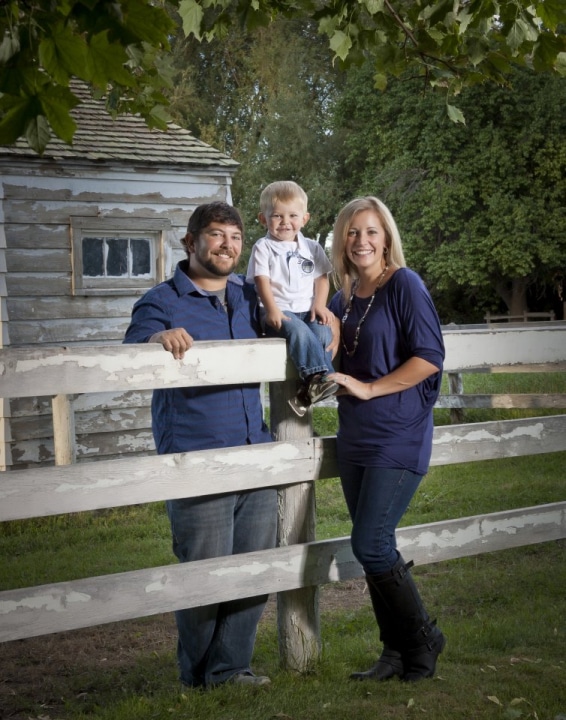 Book Your Session Today
Call or text us at (208) 733-4522 to schedule a consultation or make an appointment.