"We've Got Your Event Photography Covered"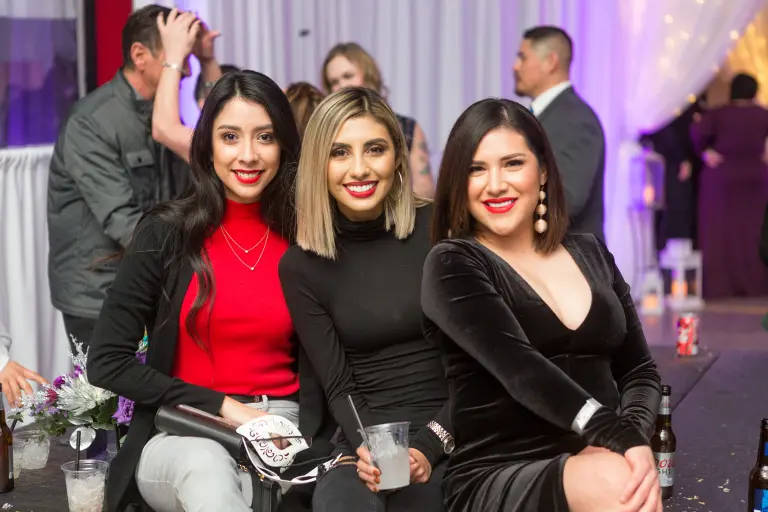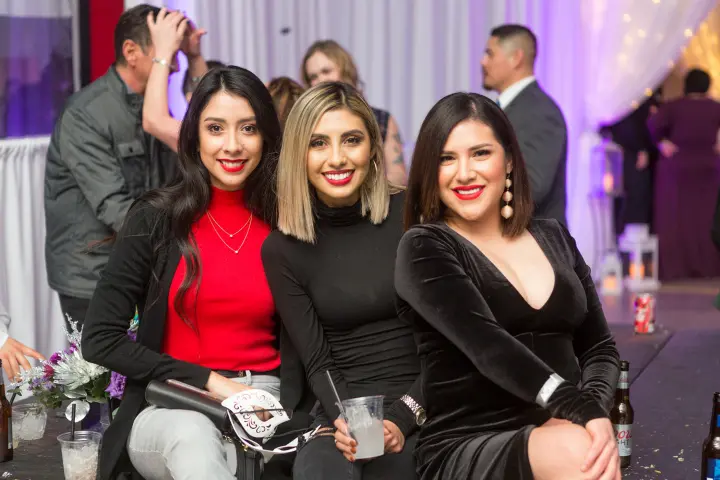 A large number of businesses and corporations call Twin Falls home and we're here to serve your photography needs. Whether it's an annual meeting to energize your workforce, a training event or celebration, we have the people and the resources to create exceptional images of your event
We're focused on creating effective images that can be used in your social and traditional marketing. We'll concentrate on displaying those fine details you worked so hard to assemble, as well as your coworkers interacting with each other. Having incredible photos of people having a great time interacting with your brand is what it's all about. Let us know what matters the most to you and we'll work together to make it happen.
Our list of corporate clients include:
Clifbar
First Federal Savings Bank
Chobani
Agropur
and many more.
Event Photography Pricing
Our event photography pricing is structured around consecutive hours of photographic coverage. We are able to any size of event you're planning. Once you've determined how much coverage you desire, select from our exciting add-ons that allow you to customize your event coverage. Overwhelmed? No problem, let us know what your needs are and we'll help you determine the best solution
For more information or to schedule an appointment...