Some Information About our Family Sessions
Are you looking for ideas to capture family photos that are special to you?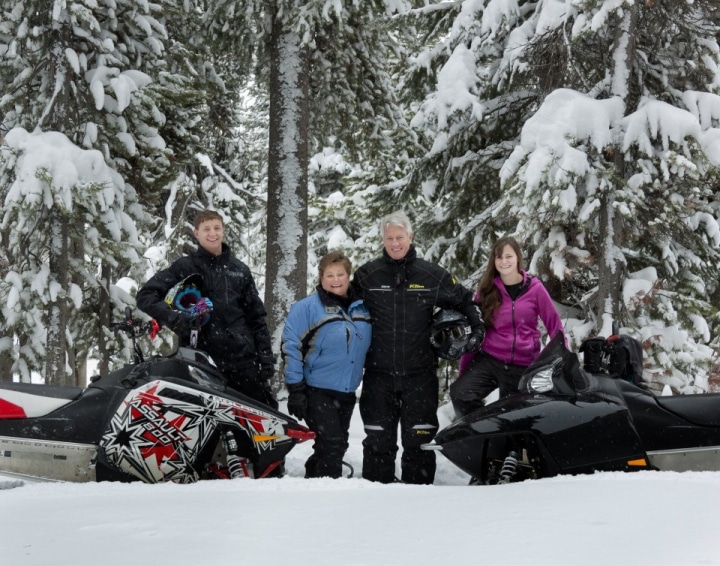 Every mother wants the perfect portrait of her loved ones in her home. We begin with the end in mind and help decide how you'll display and enjoy it. Our staff at Addison Photography understand the feelings you are looking to capture in your family sessions. We've become experts at posing you and your family in manner that flatters each of you. This will make you look your very best for years to come.
Our family sessions chronicle each of those times with the happiness and love that surround your family for every event and memory shared between each of you.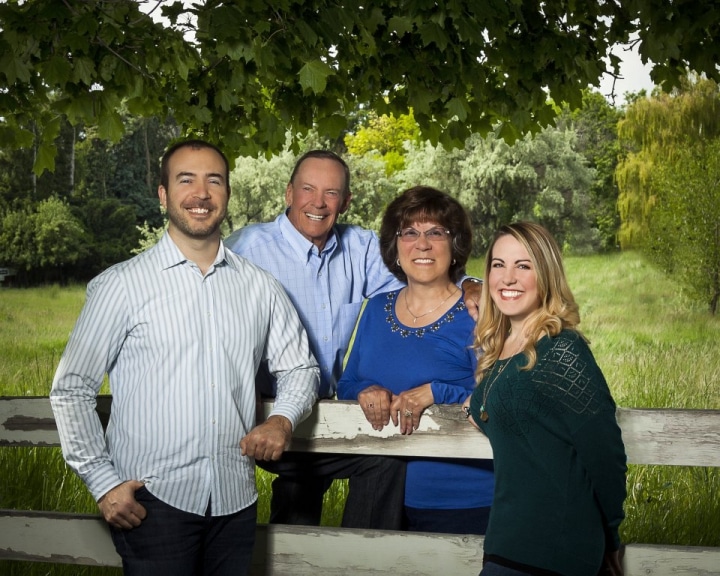 Preparing your family for your perfect appearance is a specialty that we've achieved over the years. We'll guide and help you coordinate your clothing, part of what makes our images so popular.
We work hard to provide every family session with a fun and enjoyable atmosphere. We know that whenever your family looks at your new portrait, they'll remember the great time they had together. Our timeless family portraits become priceless keepsakes. And are sure to be treasured and enjoyed by your family for years to come.