The Big Moments Are Yours Forever with Our Family Albums
Celebrate the chapters in life that mean the most to you with our exquisite and surprisingly affordable Heirloom Family Albums. Everyone has their own story to tell. Each of our albums are custom designed to tell yours.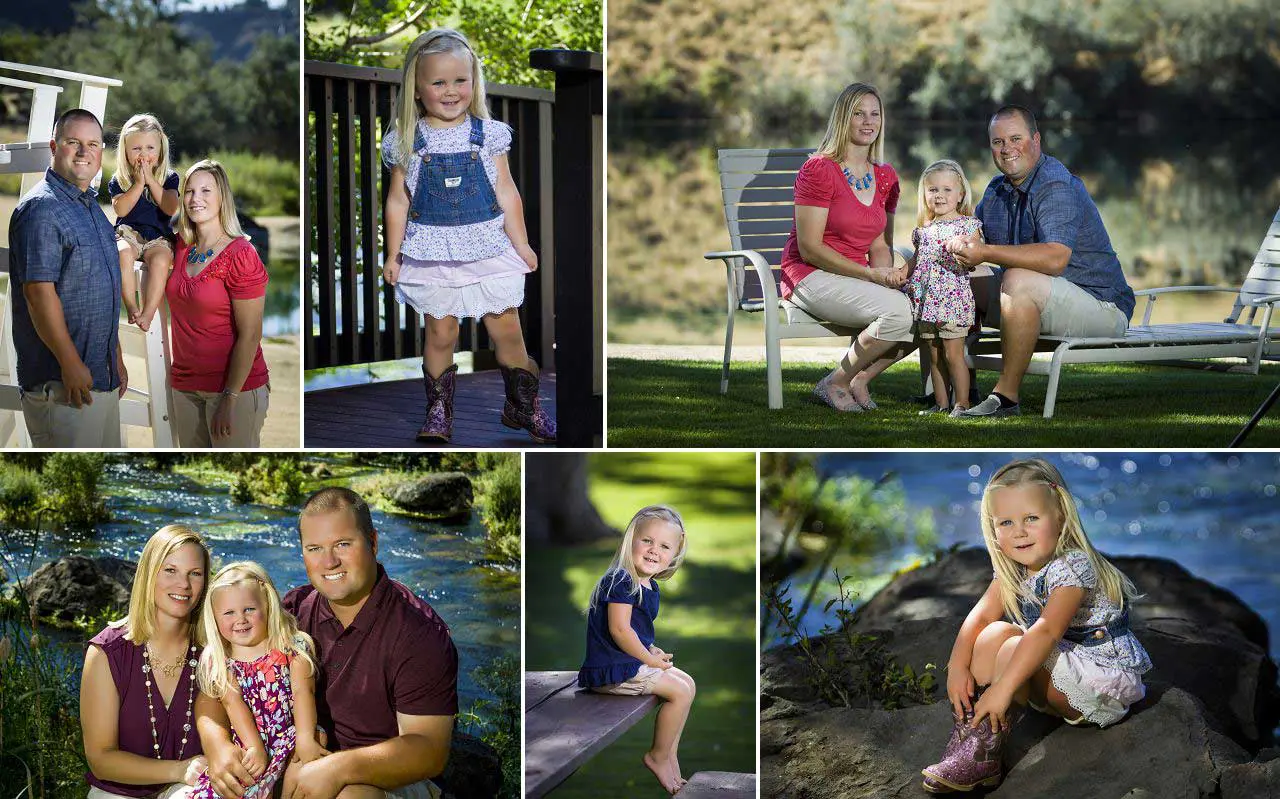 Our Albums beautifully chronicle your family's love  helping you to remember every detail for years to come. The years go by so fast. Our albums make a cherished keepsake for all the treasured moments and milestones along the way. Our clients love our Heirloom Albums for marking all of life's big events. With our attractive price-points and so many sizes and styles to choose from, we can make any of our sessions into an album-worthy event! Our albums provide an upscale and creative way to compile your favorite photos together. And the custom layouts and design enhance the images pulling you album together in to your family's story.