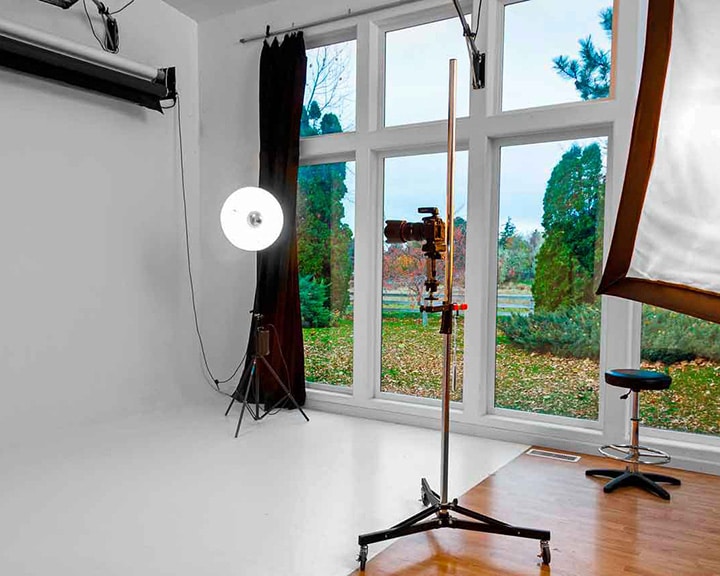 Addison Photography has a fully equipped indoor camera room and gorgeous scenery on the surrounding 4 acres of outdoor studio space.
We're unique. Our facility is the only one in town that can provide you with both indoor AND outdoor settings; which means you won't need an extra set of directions or a hard to follow map to get to reach our outdoor studio setting. When you arrive at Addison Photography you don't have to go anywhere else.
Why Our Outdoor studio is Such a Big Deal
We have changing rooms nearby, so you can bring a few different clothing outfits for different looks.
If you're gearing up for the holidays with a chilly winter wonderland session, you'll love the ability to head indoors to warm up for a bit.
There is bound to be at least one area, probably more than one, on our 4-acre property that has the perfect background and setting for anything from senior pictures to family portraits.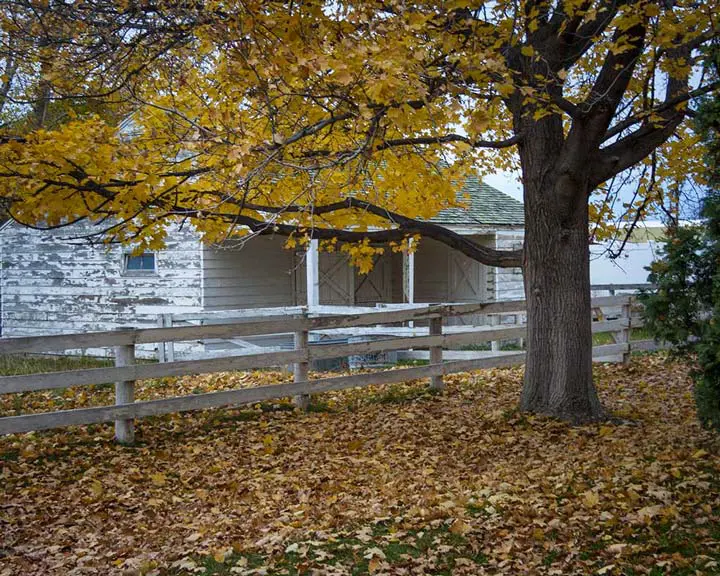 If the Weather Turns Bad
No need to reschedule!
Our comfortable indoor studio with full size camera room is large enough to accommodate the entire family.
A variety of backdrop choices and props designed to bring out smiles are always available.
Can't decide? Give us a call or click the 'Contact Us' link at the top of the page, we'd love to show you around the place. The easiest decision to make is Addison Photography, because when you schedule your photography session with us you'll enjoy the convenience of both indoor and outdoor studio sessions.