Location session: Here, There, Anywhere!
Addison Photography will do a location session just about anywhere; whether you have already chosen where you want your photographs taken or you need us to find the perfect spot for you, we've got you covered. Where your pictures are taken can change the feeling you get when you look back on it. With our location session you're not confined to the inside of a studio. We can work and photograph virtually anywhere on the planet.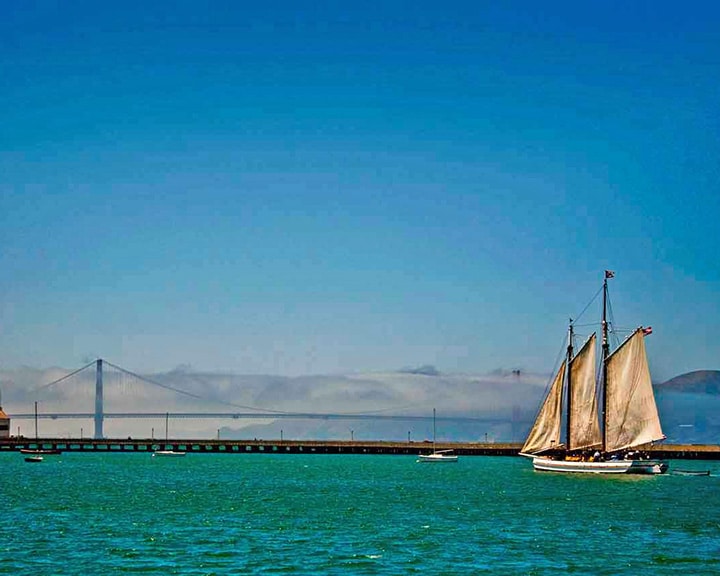 You want your pictures done by a
professional who know what it takes to create timeless images
anywhere you choose. Our photographers know exactly what is required for a destination session. It can mean the difference between the picture of a lifetime or something not worth keeping.
Addison Photography Has the Knowledge, the Tools, the Experience
Some cities and
national parks have rules about filming and photography
. We know when filming permits are required and how to obtain them. We have the proper insurance coverage needed to allow us to work and photograph practically anywhere. Our experience includes creating images in other countries and overseas. With over two decades of photography experience, we bring it all. Creative brainstorming, and a history of customer satisfaction from repeat business, are the little extras for us. We'll be there to photograph when you open the door to your imagination and your dreams. Coast to coast, overseas or around the world. Contact us today. We can talk about the best locations for your session.