Some Thoughts About Scheduling Your Senior Photo Session
Scheduling your senior photo session with Addison Photography is a breeze. These senior days are what every girl has long awaited for, and they are finally here. Now is the time to capture the best of those memories while you are all whooping and hollering about your new found freedoms. Let's step back a moment and make one last memory before you walk down your first aisle. Dry your eyes, and enjoy the moment, it does not last forever, and Addison Photography still believes a senior school picture really is worth more than a thousand words.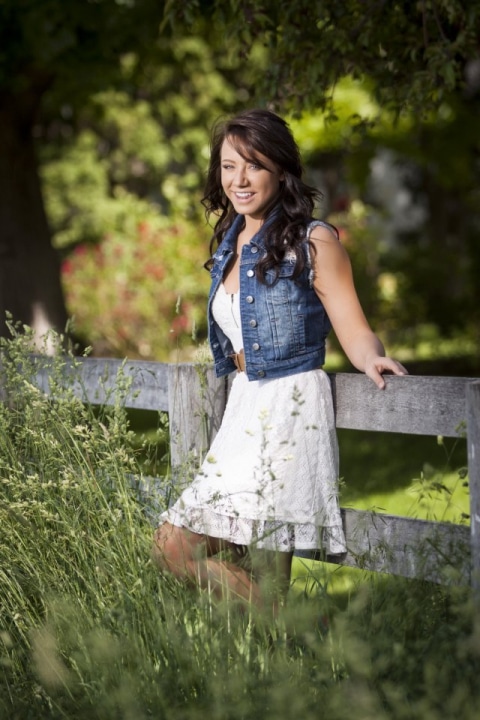 Before you decide to make that call, there are a few things to talk over with your family. Some important things to consider and keep in mind are scheduling, location, and appearance you'd like to portray.
Scheduling always seems to be the hardest. Your senior year is full of things that demand your time and attention. When determining what time works best, please keep in mind that our photographer normally only needs you for one to two hours. Sessions can easily be scheduled during school holidays, in-service days or even get a school release pass as you would get when you go to the doctors.
When selecting the most amazing senior pictures, always consider the:
Season– Time of year, seasons play a huge role in scenic images in Southern Idaho.
Time- Day such as after regular business hours or on weekends in urban areas

Early mornings or later in the day for outdoor photo shoots

Desired Personal Appearance– Directly after school, you might not appear as fresh.
Indoor Opportunities– Our studio offers a full range, the fully furnished indoor studio that can be scheduled throughout the day; we don't need daylight to work indoors.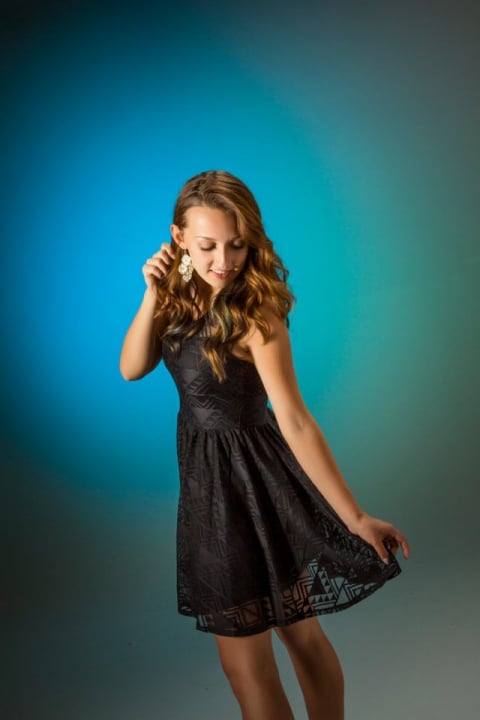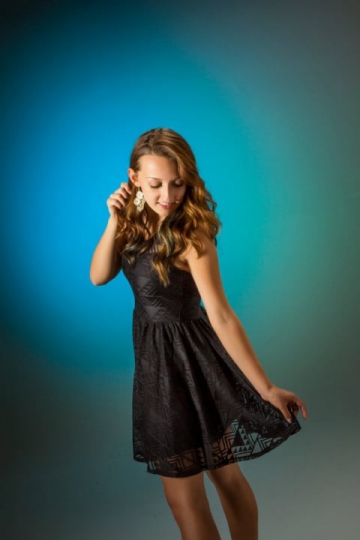 Rescheduling- Addison Photography works hard to be flexible with your needs. The weather, life, and other people can upset even the best-laid plans, and make rescheduling necessary. Let us know, we can handle it from there for you. Your satisfaction with the final memories of your senior year is what it is all about.