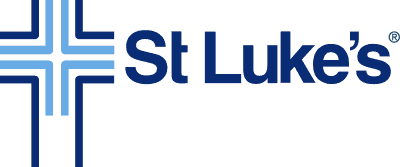 Schedule your
Provider or Professional Headshot Session
with Addison Photography below!
What to know about your portrait
It's normal for you to have some questions about what to expect when we create your portrait. Here's some information that may calm your nerves.
I have read all of the above and am ready to schedule my session.

Or if you'd prefer, call us during normal business hours (10-6) and we'll be happy to schedule you over the phone.
Occasionally, we have other times and days available.
Please call with your request. If you need to cancel or reschedule, please call or text us.(208) 733-4522