THINK OF ADDISON FOR ALL OF YOUR
TEAM AND STAFF HEADSHOTS
It's always helpful to be able to put a face to a name, especially for your clientele. You may be updating profiles on your company website, social and professional media, or business cards, our team headshots are an important part of your business. For more than twenty-five years we have delivered high quality headshots of staff, sales teams, and partners. We have experience with all team sizes, big and small and the resources to provide high quality headshots loved by all. And we're fully mobile and can work at both your location or ours.
How are we different?
We're ready and prepared. The end result of your image is our responsibility and we're serious about it.
Yes, our photographers are talented, but they are also friendly, and fun to be around. We bring photographers that will have you and your staff relaxed in no time.
Not only do we work quickly, but we use technology efficiently to make your life easier. With our online scheduling, simple image selection process, online delivery will remove you from the process and you won't be stuck handling a multitude of emails from your coworkers about the photos. We're equipped and ready to handle the process.
You'll LOVE the photos. We're aware that most of the office is about as excited for picture day as they are for jury duty, but once your team has experienced our process, those feelings will go away.
We care. We are aware that we earn each and every client, each time we work for you. No exceptions.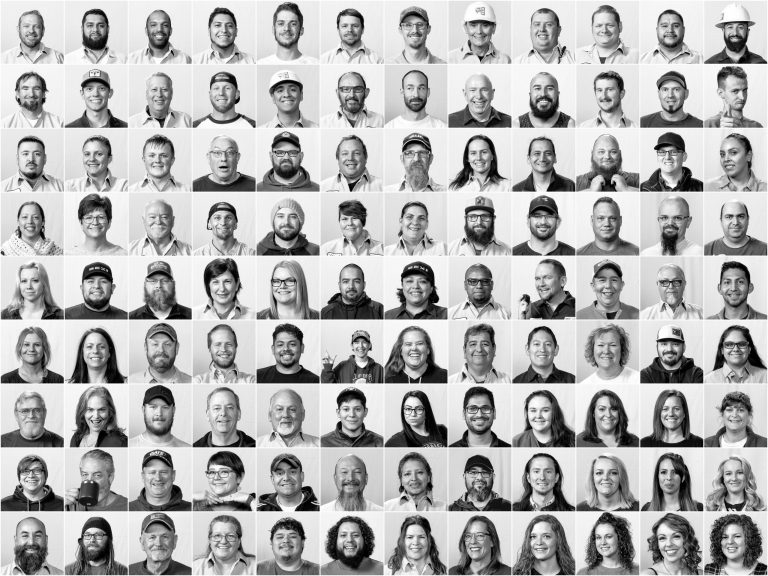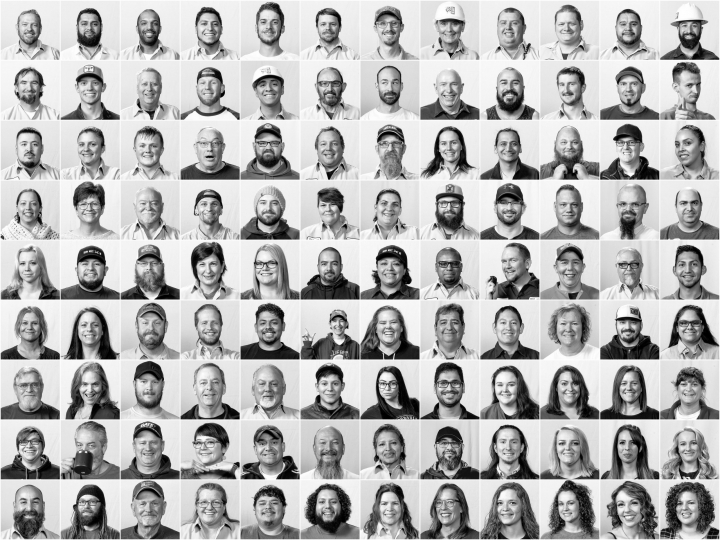 Group sessions of up to 25 people include on-site selection so that everyone we photograph will be able to view and select their favorite image immediately. We will also provide a fully-retouched low resolution version of each favorite, delivered digitally, within 3 business days of the session. 
For more information or to schedule an appointment...