Our Tender Moments Toddler and Young Child Photo Plan (ages one thru five)
Have you ever heard a parent say,
"I wish we didn't have so many pictures of our children!" Yeah, we haven't either.
These are the years that start to rush by, and before long your child has started preschool.
Toddler Photo Plan
Our toddler photo plan provides four children's sessions, usually on or near their birthday. One session may include the entire family. And when you enroll, you'll enjoy special assortments and items certain to remind you of these tender times. And, we saved the best part for last. We'll even contact you several weeks before as a reminder to schedule you child's session!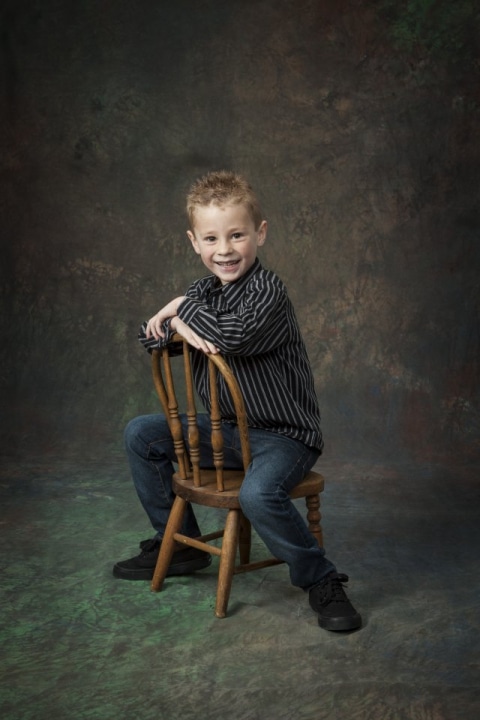 see our programs for baby's first year | your children from 6-16