Why should I even consider Addison for my senior photography?
What if you had a story to tell that was so important, it just had to be told? You absolutely do and that's what our senior photography does. This is an important time in your life, celebrating you and one of your first major accomplishments. Life gets very busy after this and you'll likely struggle to find the time after this. Or worse, trusting it with someone that has a nice camera but no clue how to flatter you with posing and lighting.
More than 20 years. It's how long we've been perfecting our art of senior photography. You could say we've been working your whole life so we'd be ready for you!
Will we connect?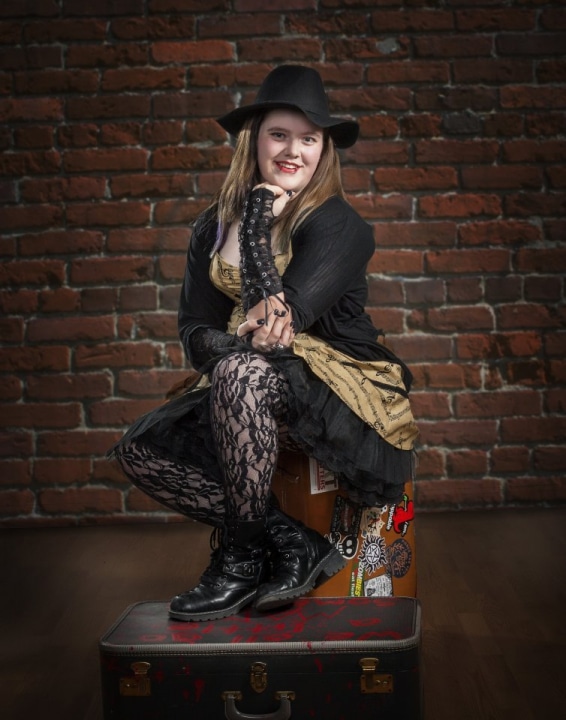 Creating your unique images is our passion, telling the story of you with all of the available colors. Our style rises above the current popular trends, one that transcends fashiony and 'trendy', and captures the REAL you.
Remember, we're chasing an even more challenging goal than today's trendy photo shoot; making sure your images look amazing decades from now, not just what's popular today.
What will make me feel special?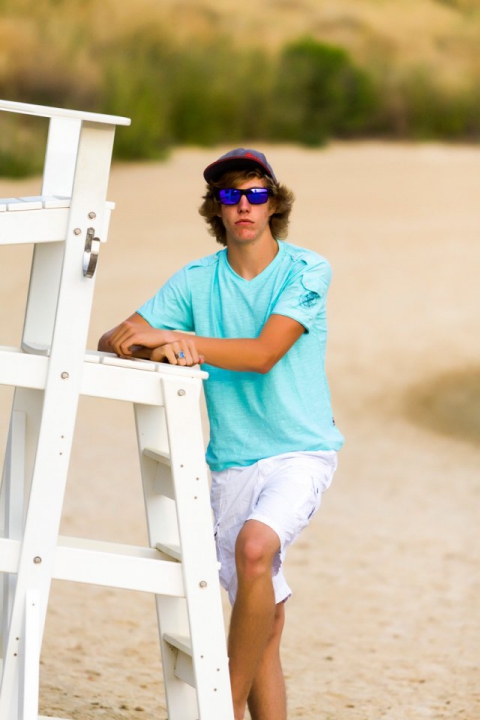 Anticipating the look and feel as we create, the first waves of emotion when you see a 'back of the camera' image of you, the pride in your heart when you finally see your images on the wall, the love you feel as your friends share their enjoyment your portraits. Feeling a little excited is always included in your session time with us. We want you to LOVE your images; we know that they'll need to stand the test of time. And that they'll get even better as the years pass.
Where do you photograph?
In our fully functional indoor studio or anywhere imagination or your passport will take us. Many of our locations are even exclusive to us, meaning your images won't ever be the same as other people.
Do I get the digitals?
Although we work and sell towards finished products, social media images with logo are always available from images that you've ordered.
Do you offer products?
We know that photography has been rapidly evolving these past couple of years, so it's important for you to realize we always deal in finished products first. From our traditional heirloom gift prints to our metal groupings, our products are always ready to enjoy when you bring them home.
Will it fit my budget?
While it's normal for people to invest eight hundred to one thousand in the senior photography we create, plan on spending at least $400. We accept most all forms of payment including credit cards and Paypal.